Accueil
Are you bored with your regular promotion video? Or maybe do you want to spice up your movie a little bit?
Well, start getting some serious views on social media with some crazy FPV shots. Stand out from the competition with a video like you have never seen before.

Looking for a licenced FPV Drone pilot in Belgium? Search no more.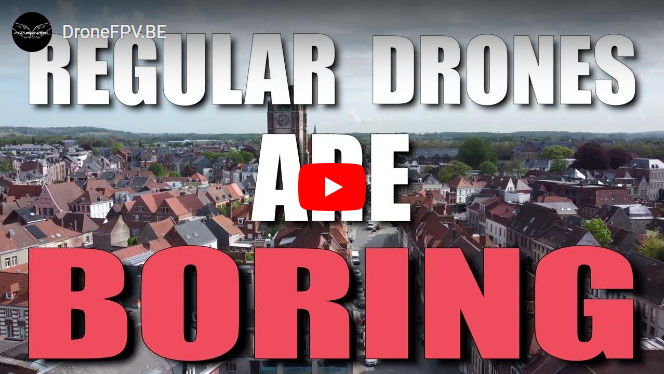 Qui est Drone FPV BE?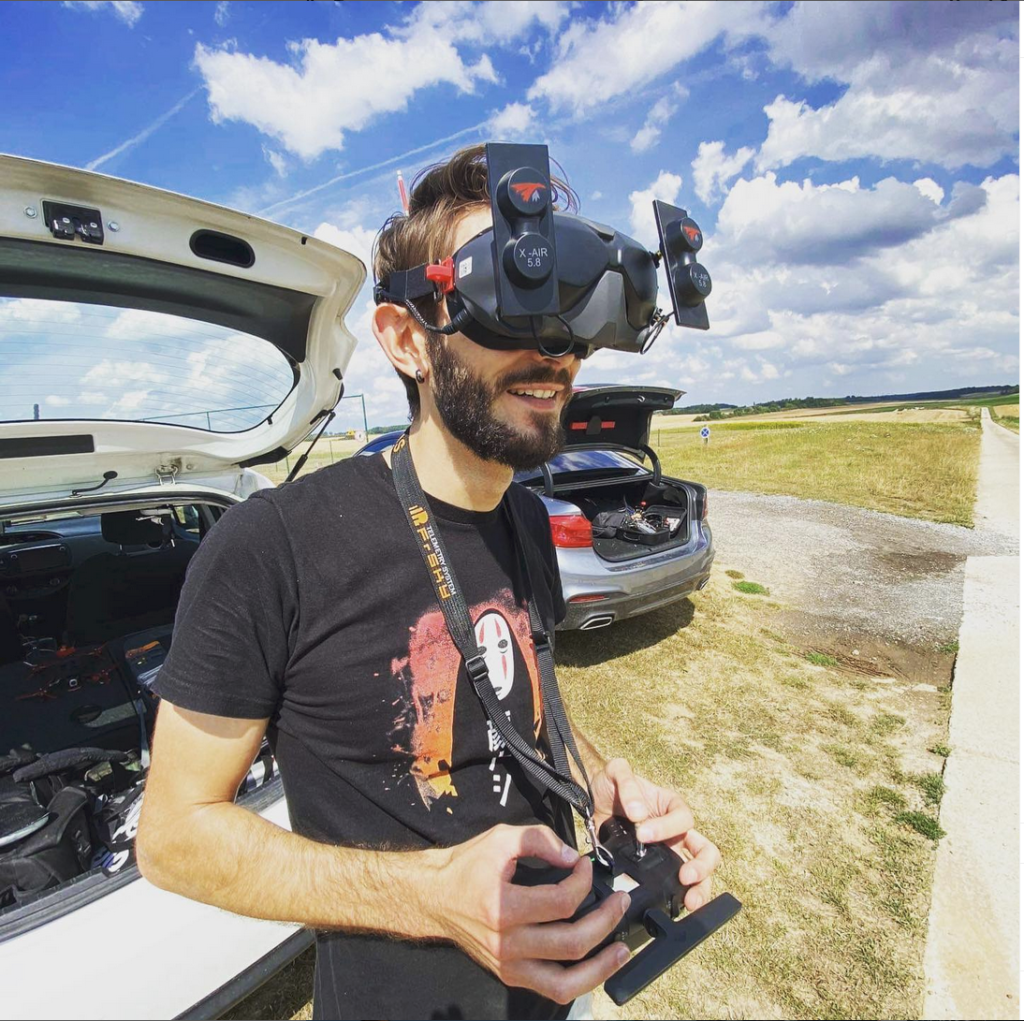 « Drone FPV Belgium » is Belgian based company owned by the infamous fpv pilot and youtuber Anarkngel (aka Anton Vodenitcharov), specialized in aerial videography.

With 10 years of experience in videography and drones, Drone FPV BE is the reference for your commercials, music videos, feature films and real estate.